Package 1: Introduction to SUFA
This short and engaging program will present Academy guests with a snapshot of the complex security picture in Israel today. The program begins with a fascinating discussion facilitated by leading experts from within the Israeli security establishment. Discussion topics include: the wider context surrounding Israel's security activities; the different training processes required in various sectors of the military and security industry; the specific training methods and practices employed; and much more. This discussion is accompanied by live demonstrations of techniques performed by the SUFA Academy staff – elite fighters from the IDF's most highly respected combat units.
The Introduction to SUFA package is especially well-suited for groups of 10 or more* looking to get a taste of Israel's fascinating security and counter-terrorism universe. This program is available at SUFA training facilities all over the country and can be modified and customized to fit the specific needs or interests of your group.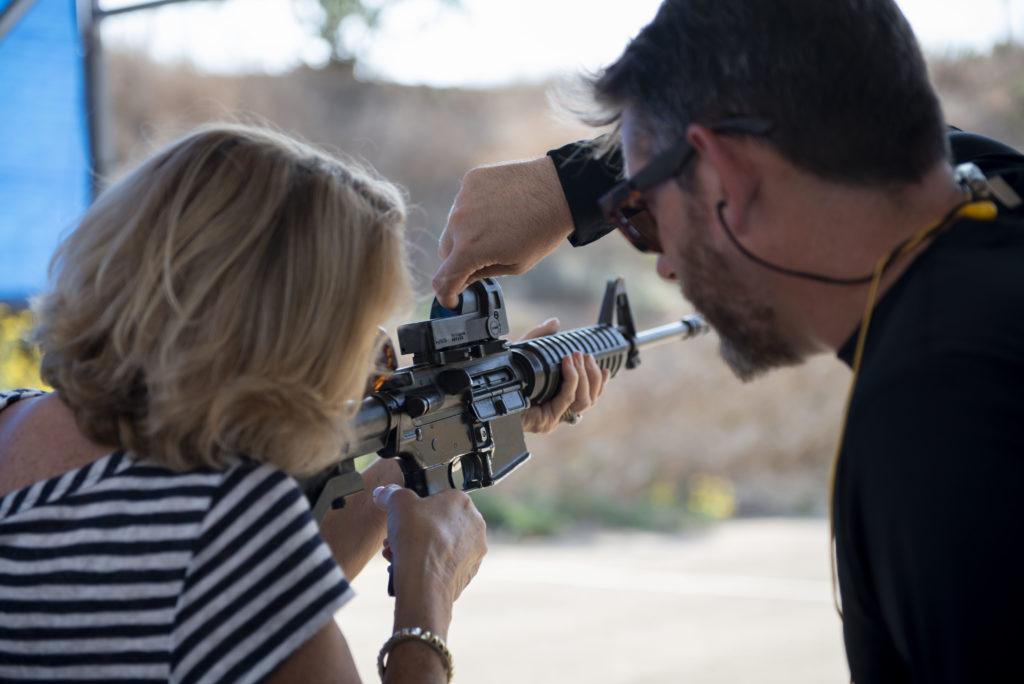 Duration: 2.5 hours. Ages: 8+
Package 1: Introduction to SUFA